A cheesy classic with a veggie-health twist for your picky eater.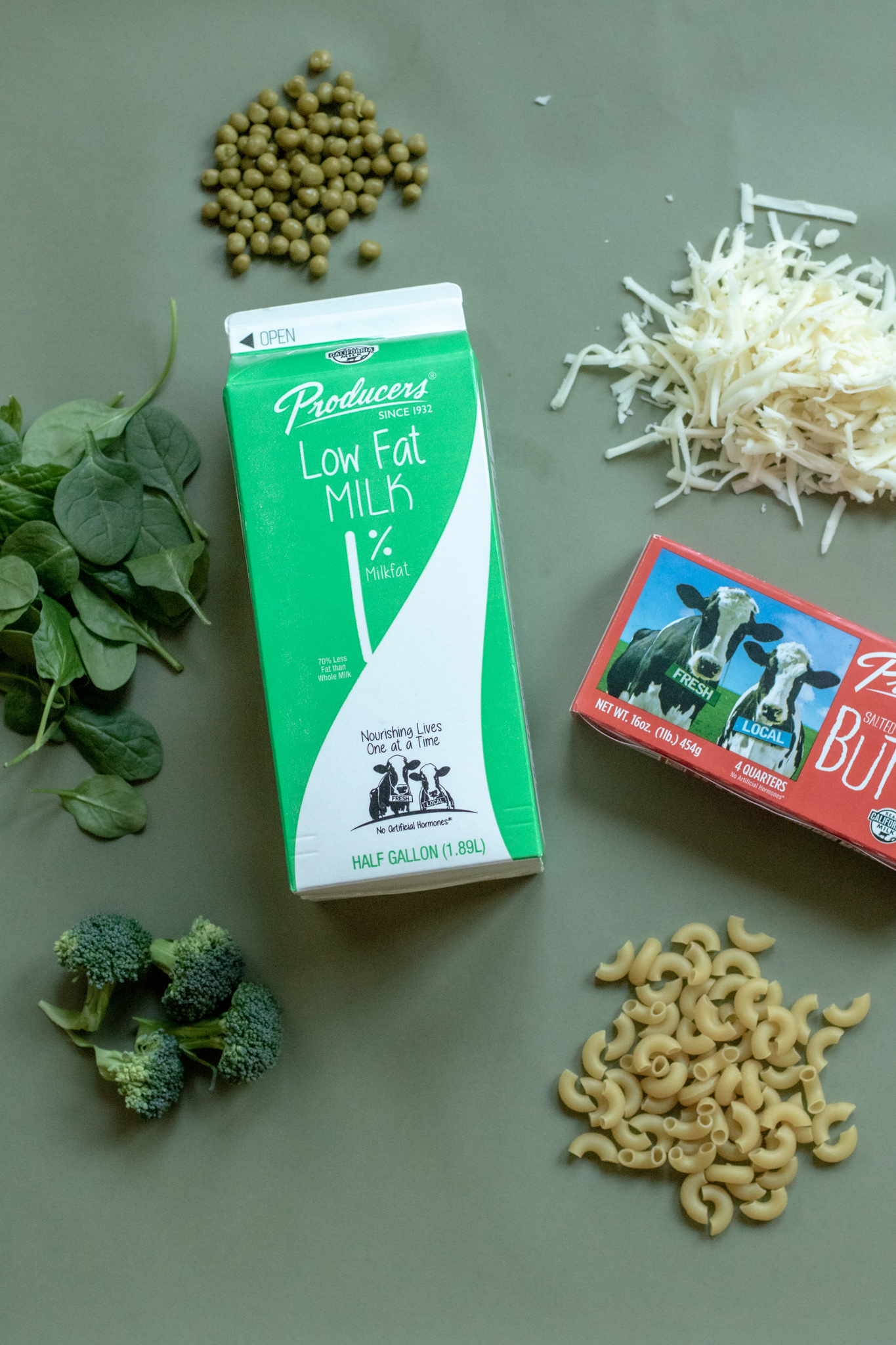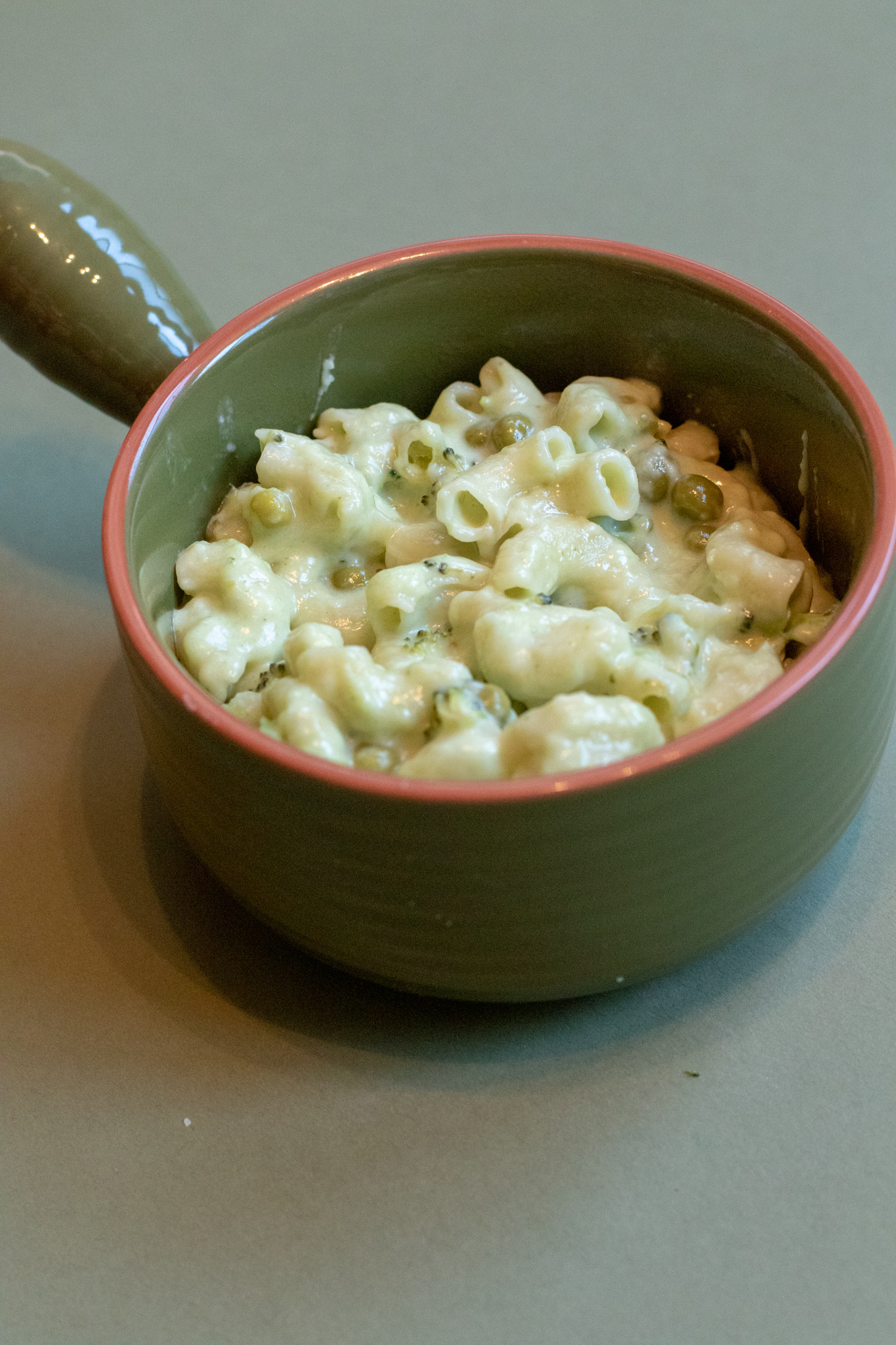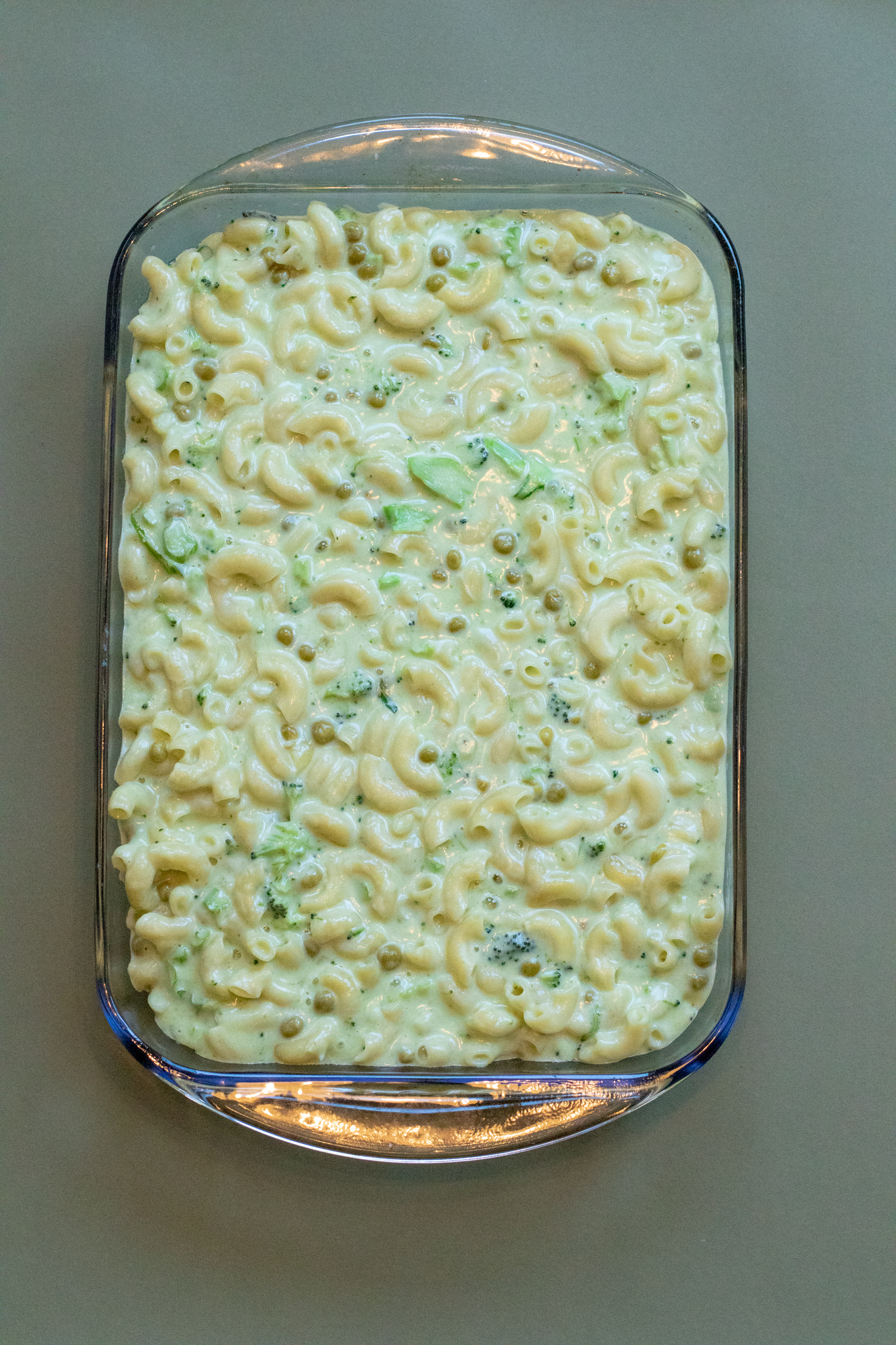 Veggie Mac 'N Cheese
Ingredients:
– 1 lb. elbow macaroni
– 3 cups Producers Milk
– 1 cup spinach
– 3 Tbsp. Producers Butter
– 3 Tbsp. flour
– 1/2 cup water
– 4 cups grated white cheddar cheese
– 2 cups chopped broccoli florets
– 1 cup peas
Instructions:
– Preheat oven to 350 degrees F.
– Cook pasta according to package directions for al dente.
– Place the milk and spinach in a blender and blend until smooth.
– In a large saucepan, melt the butter and whisk in flour for 2-3 minutes. Slowly whisk in milk and bring to a boil.
– Reduce heat to low and whisk occasionally for 3-4 minutes until mixture starts to thicken.
– Add 1/2 cup water and cheese and whisk until melted.
– Stir in the pasta, broccoli and peas.
– Transfer to a 9×13-inch baking dish sprayed with nonstick cooking spray.
– Bake for 20 minutes, or until cheese is bubbling.
– Chill 1 hour before serving.