Celebrate St. Patrick's Day with your kids with this fun and EASY breakfast recipe.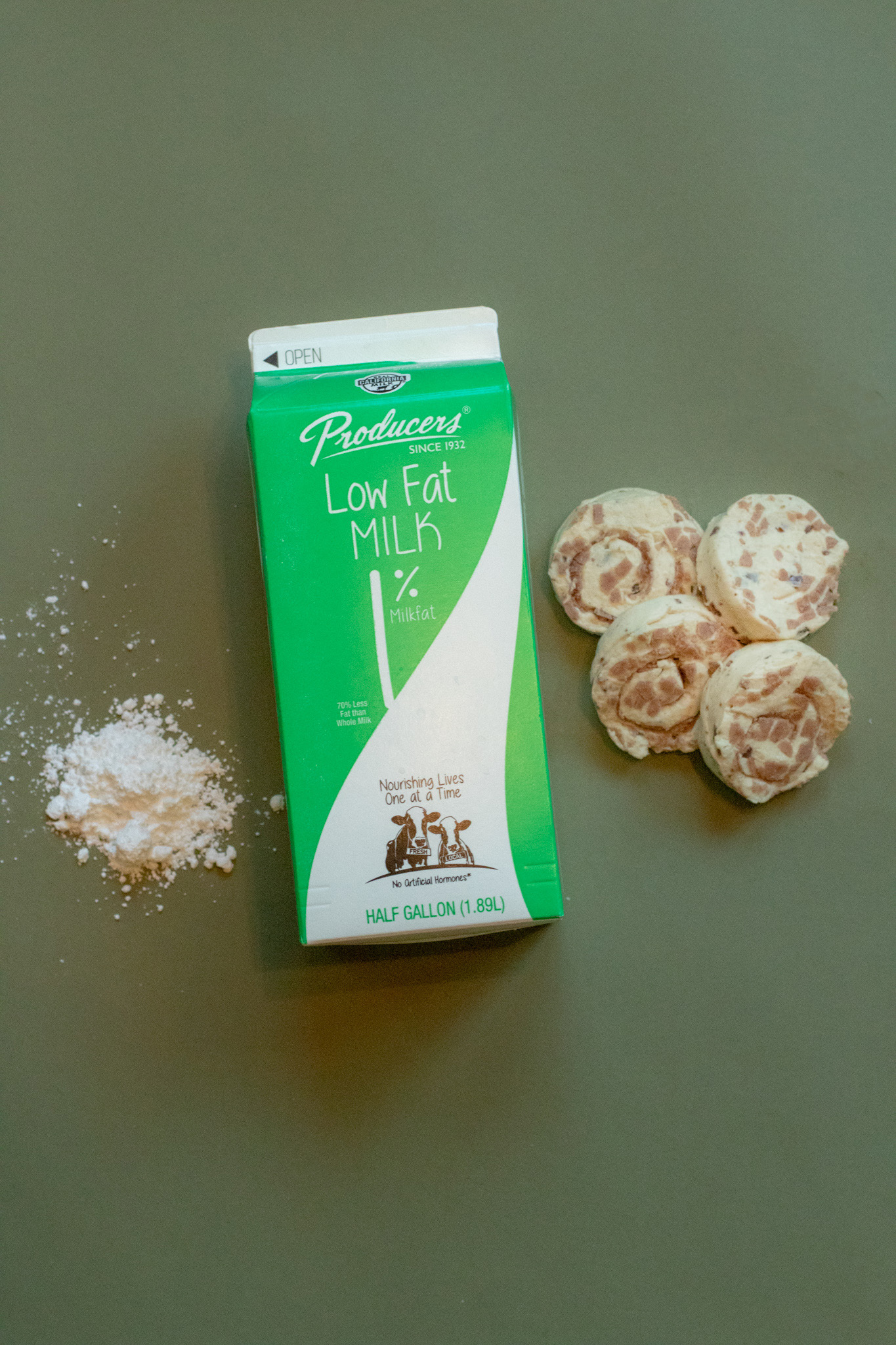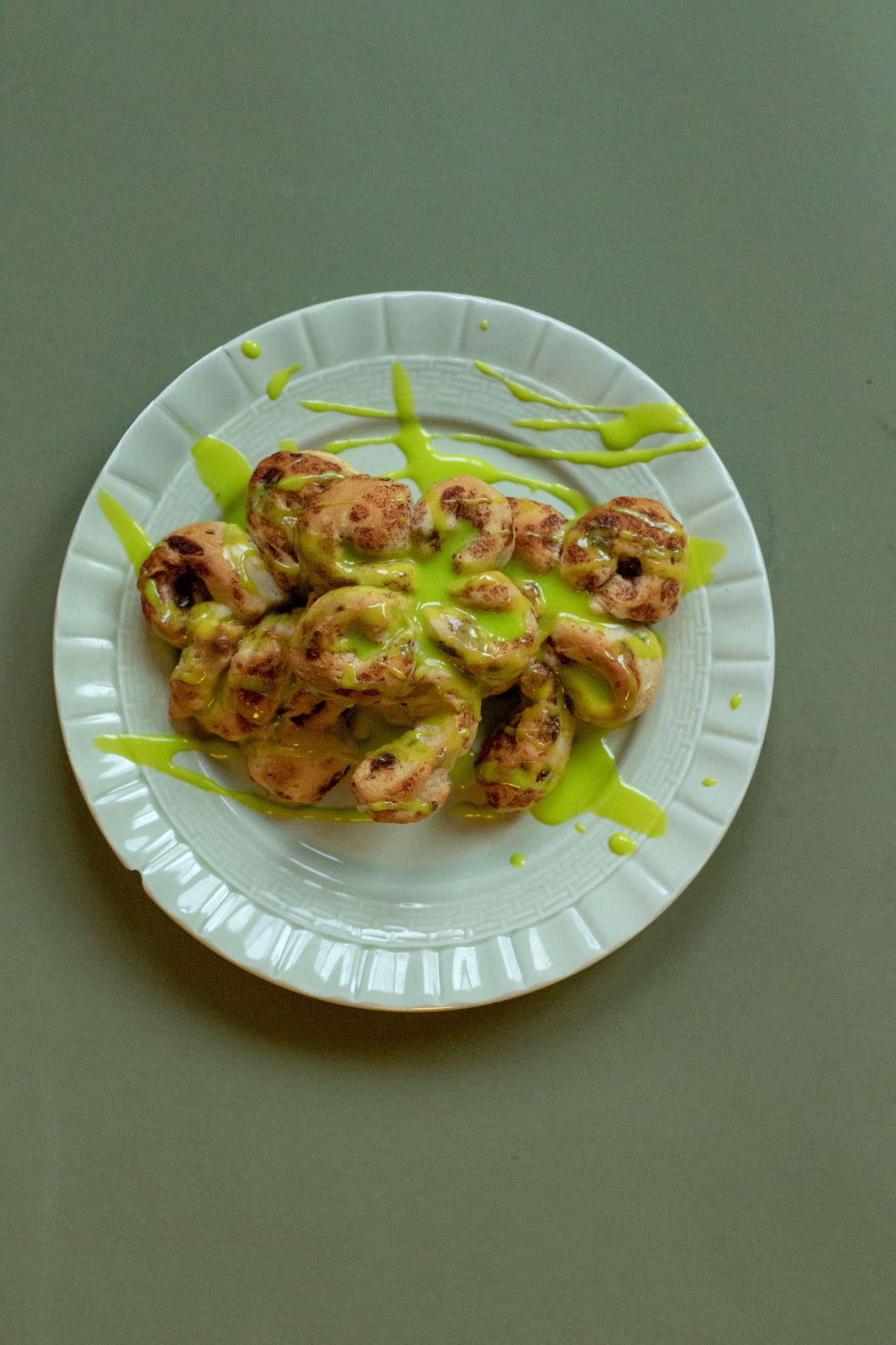 Shamrock Cinnamon Rolls
Ingredients:
– Packaged cinnamon rolls
– Producers Milk
– Powdered Sugar
– Green Food Dye
Instructions:
– Open the cinnamon rolls package and unroll the cinnamon rolls. You might need to use a knife to help you so it doesn't rip.
– Cut the length into 5 equal peices.
– Shape 4 ofthe small peices into loops to look like 4-leaf clover shamrocks.
– The last peice curve in a way to look like the stem and connect all the peices.
– Bake according to the package instructions, but make sure to watch them because they won't need to cook as long.
– While your shamrocks are cooking, take the packaged frosting  and place it in a bowl with some Producers Milk, powdered sugar, and green dye. Mix until creamy, and add milk or powdered sugar until you have desired texture.
– Let cinnamon rolls cool, add frosting, and SERVE!