-Our Purpose-
We nourish lives one bottle, one person, one interaction, one delivery, one order, one phone call, one email, one PO, etc…at a time. Every "ONE" is important.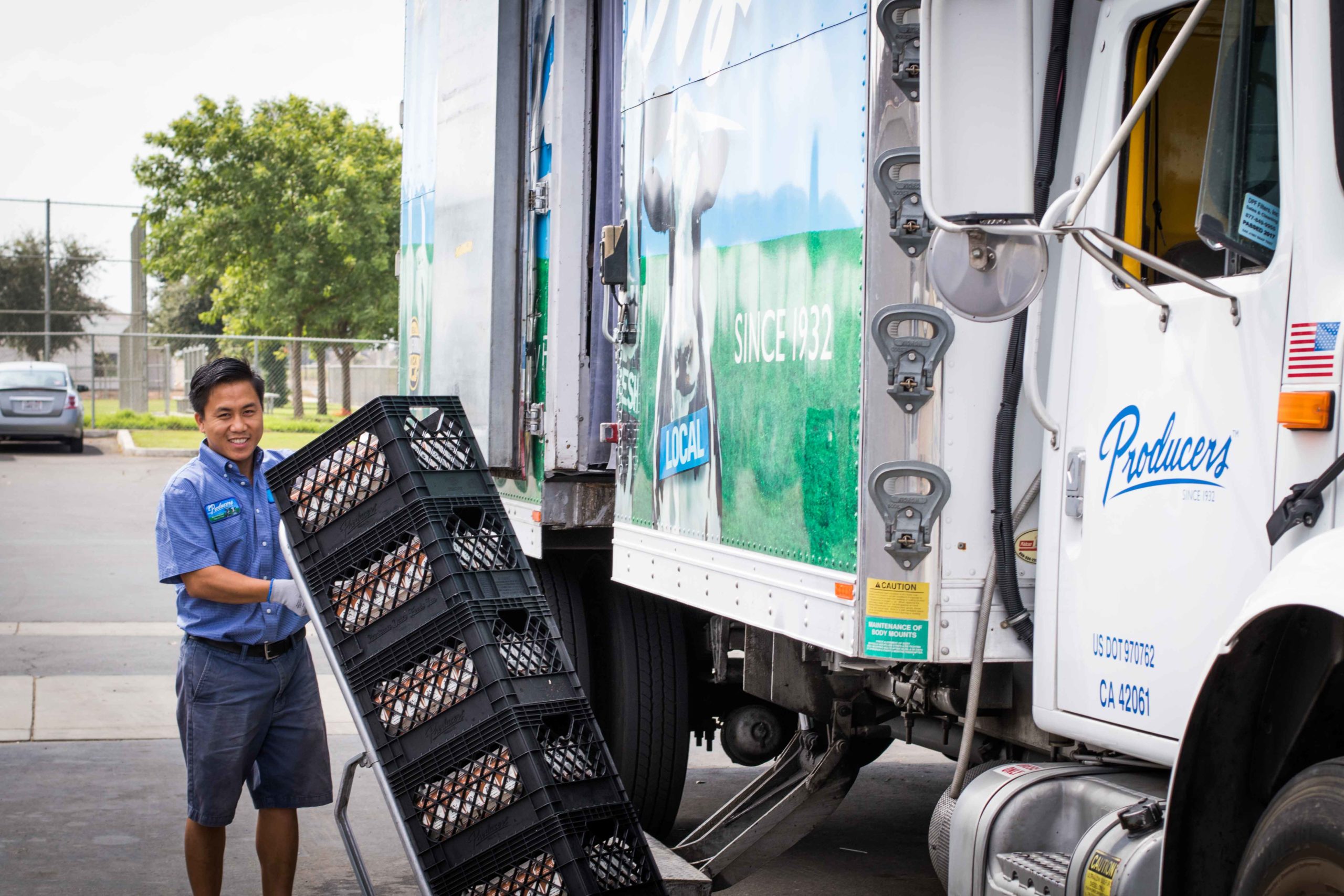 We nourish the Producers family by providing a wonderful place to work, where people can find fulfillment, make a difference, and take care of their families.
We nourish millions of lives every day, week, month, and year by providing wonderful healthy products, which enable people to live out their dreams.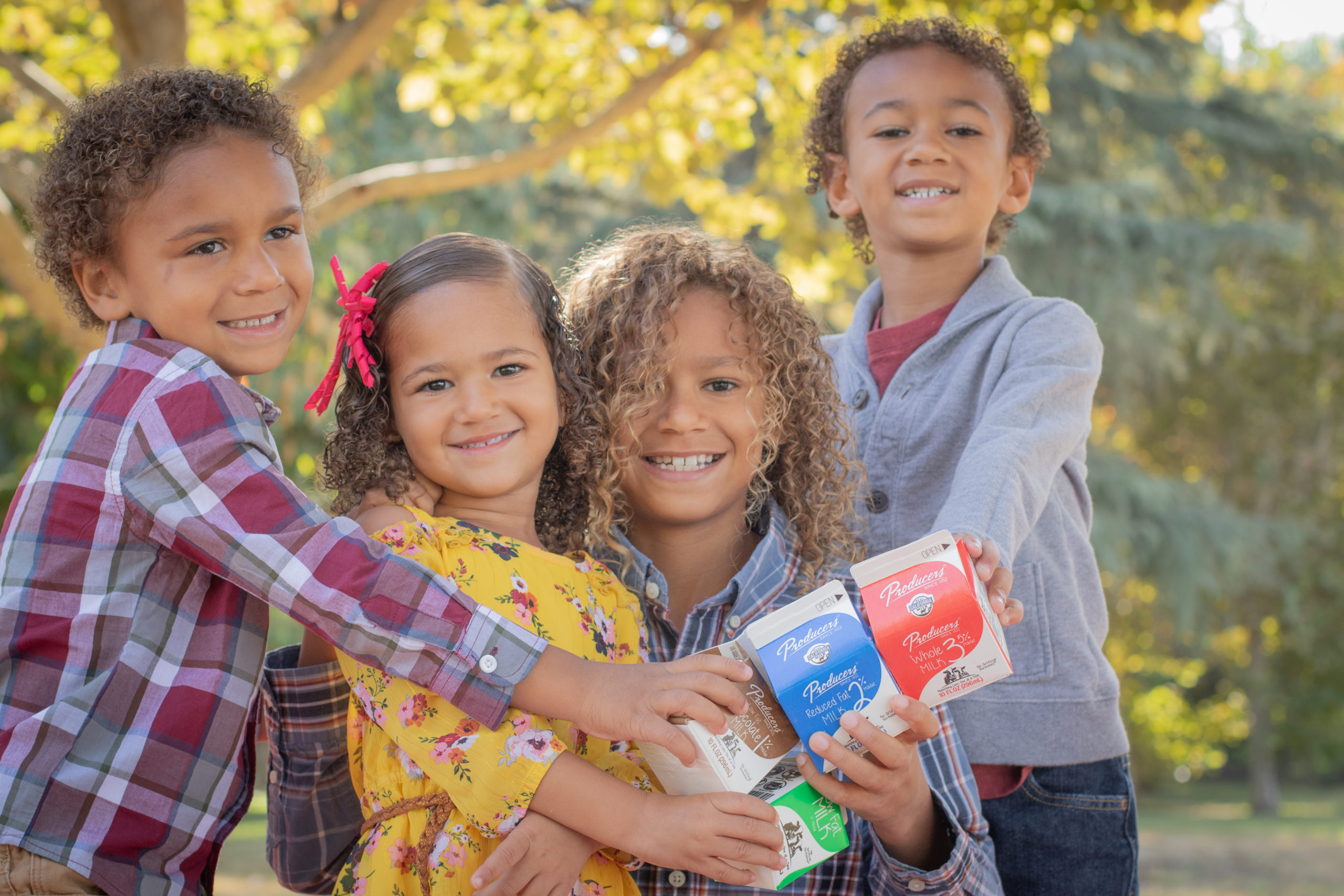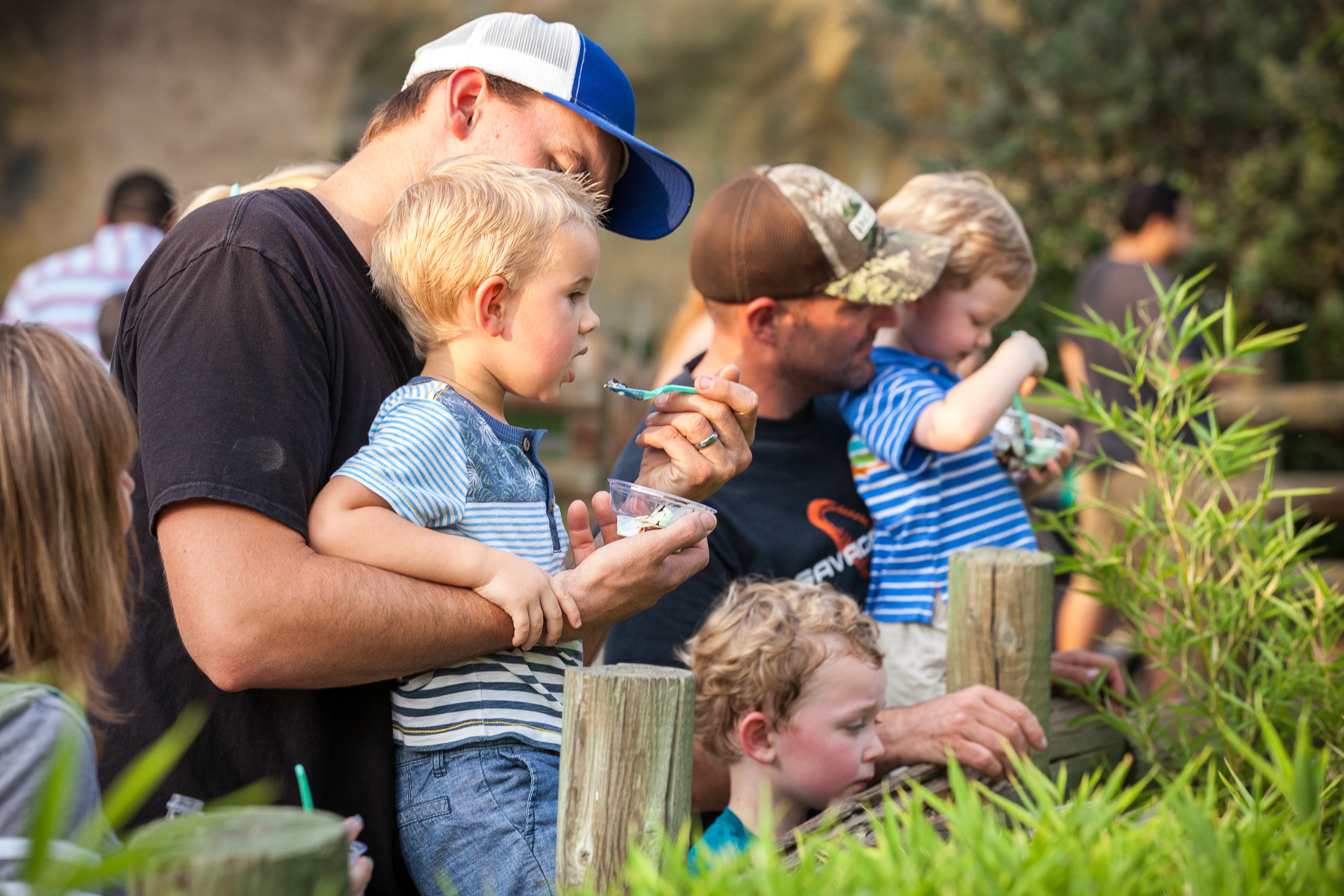 We nourish our local communities by giving our time at local events throughout the year, and donating our talent and knowledge in science, design, and dairy.
-Our Core Values-
Every moment you experience with Producers should represent our Core Values. It is what drives our passion, our team members, and our company. Our goal is to fulfill these values every day, and this is what makes Producers stand out amongst the herd.
[rev_slider alias="core-values-video" /]