Did someone say Pumpkin Cheesecake? No? Well, we want moooooooore of this one!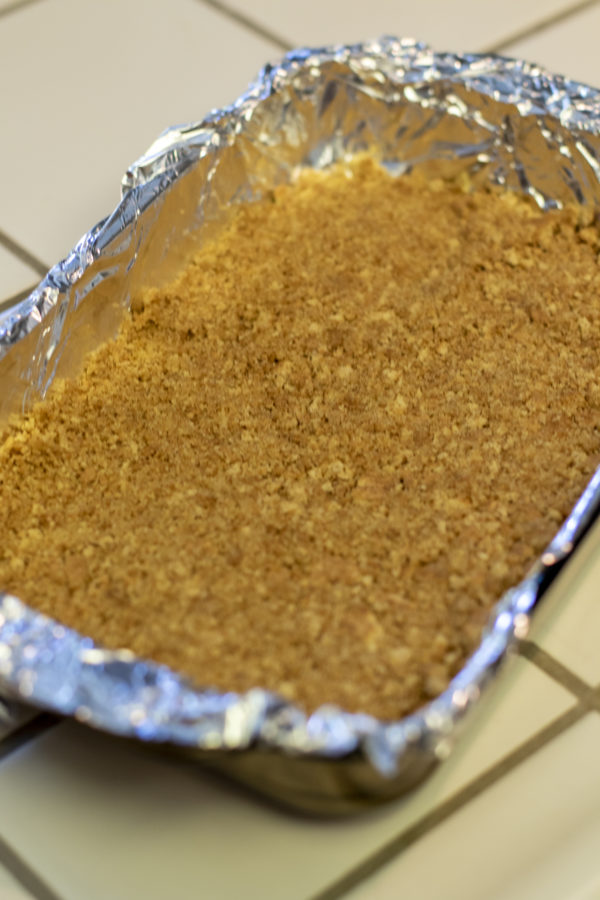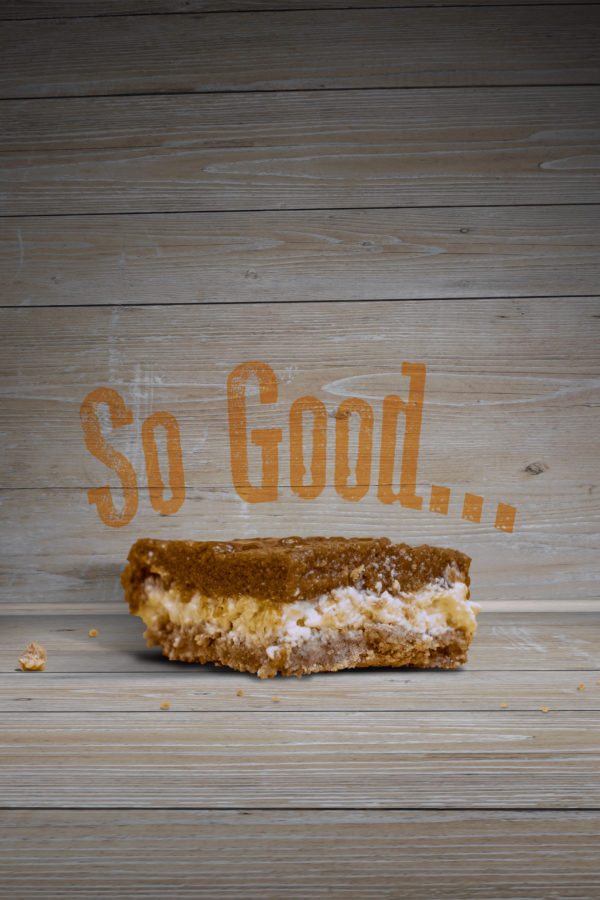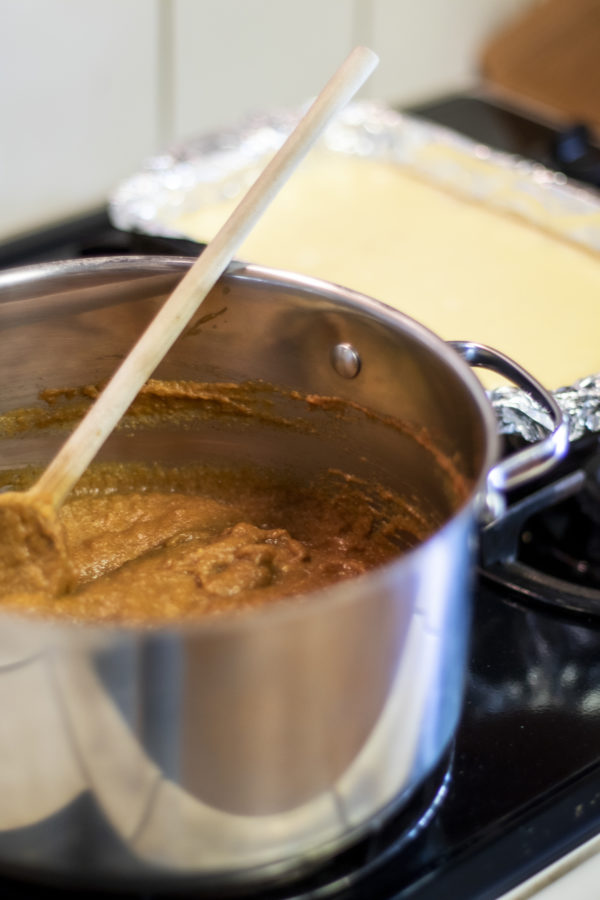 Pumpkin Cheesecake
Ingredients:
For the Crust:
– 1 1/2 cup graham cracker crumbs
– 3 Tbsp. granulated sugar
– 5 Tbsp. melted Producers Butter
For the Cheesecake Layer:
– 8 oz cream cheese softened
– 1/4 cup Producers Natural Sour Cream
– 1/3 cup granulated sugar
– 1/2 tsp vanilla extract
– 2 Producers Eggs
For the Pumpkin Layer:
– 3 egg yolks
– 15 oz can solid-packed pumpkin puree
– 1/2 cup packed brown sugar
– 1/2 cup Producers Milk
– 1/2 tsp salt
– 1 tsp pumpkin pie spice
– 1/2 tsp ground cinnamon
– 1/2 tsp vanilla extract
– 1 envelope unflavored gelatin
– 1/4 c cold water
– 1/4 c granulated sugar
– 3 egg whites
– Pinch cream of tartar
Instructions:
– In a small bowl, combine the graham cracker crumbs, sugar, and the melted butter. Press into a foil-lined 8×8-inch pan.
In a small bowl, using a hand mixer, beat the cream cheese, sour cream, granulated sugar, and vanilla extract until smooth. Add the eggs, mix just until combined, then pour over crust. Place in the oven and bake at 350° for 20-25 minutes or until set. Transfer the pan to a wire rack to cool.
– Meanwhile, separate the three remaining eggs. In a medium saucepan set over medium-low heat, combine the yolks, pumpkin puree, brown sugar, milk, salt, pumpkin pie spice, and cinnamon. Cook, whisking every few minutes for 10 minutes or until mixture reaches 160°. Remove from the heat, whisk in the vanilla extract.
– In a small microwave-safe bowl, sprinkle the gelatin over the water; let stand for 1 minute, then microwave for 30 seconds or until the gelatin is dissolved. Stir into pumpkin mixture; set aside.
– In the top of a double boiler, combine the granulated sugar, egg whites, and cream of tartar. Beat with an electric mixer set at low speed for 30 seconds, then set the pan over boiling water (the pan shouldn't touch the water). Beating at high speed, for about 7-9 minutes, or until it's stiff and glossy. Remove it from the heat, and beat an additional 1-2 minutes.
– Fold into the pumpkin mixture then spread evenly over the cream cheese layer. Refrigerate uncovered for 1 hour, then cover and refrigerate for an additional 3 hours or until firm. Garnish with whipped cream and pumpkin pie spice; if desired.