Sometimes all you need by the pool is a Banana Milkshake for that perfect, relaxing day.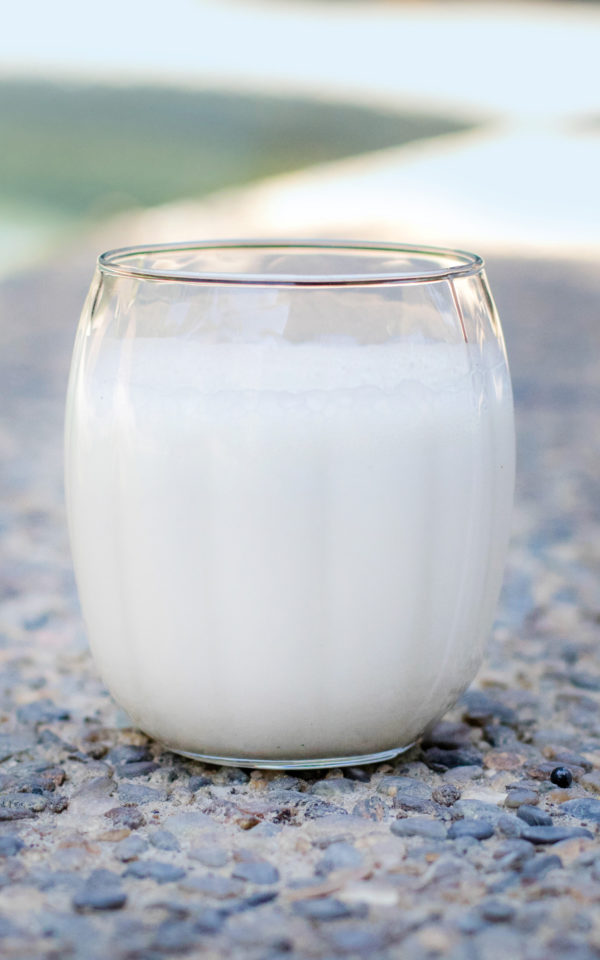 Banana Milkshake
Ingredients:
– 1 large banana
– 2 scoops of Producers Vanilla Bean Ice Cream
– 1 cup of Producers Whole Milk
– 1 Tbsp. of maple syrup
Instructions:
– Add all ingredients into the blender
– Blend until fully combined
– Serve!