Need a recipe for your perfect date night? No cheesy jokes here…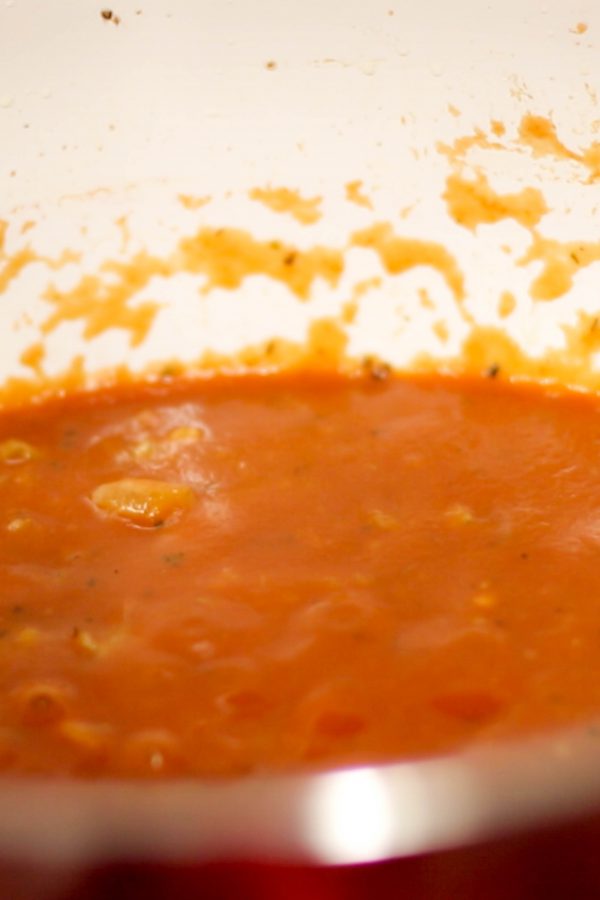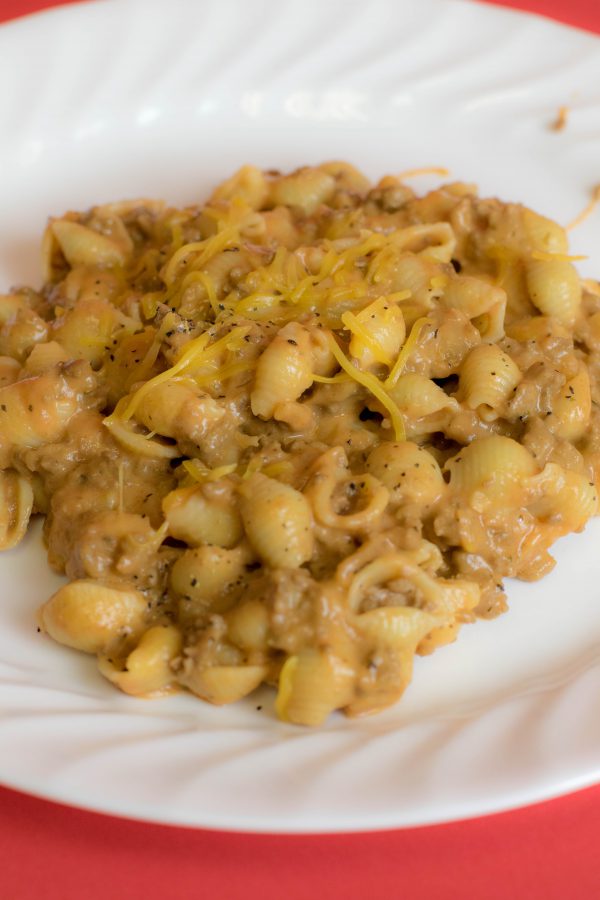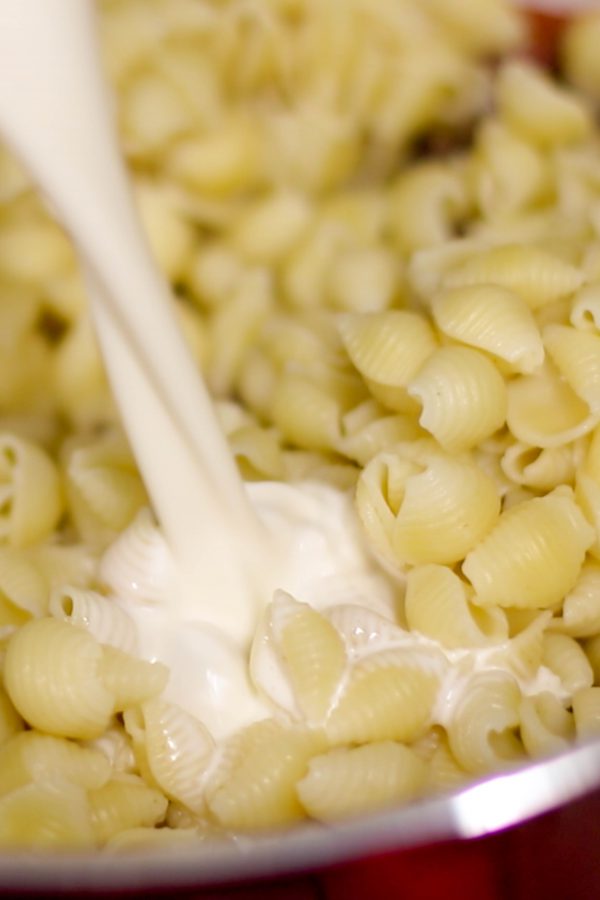 Creamy Beef Pasta
Ingredients:
– 8 oz. regular pasta shells
– 1 tbsp. olive oil
– 1 lb. ground beef
– 1/2 medium sweet onion, diced
– 2 loves of garlic, minced
– 1 1/2 tsp. Italian seasoning
– 2 tbsp. all purpose-flour
– 2 cups beef stock
– 1 (15 oz.) can tomato sauce
– 3/4 cup Producer Natural Heavy Cream
– Salt & pepper
– 6 oz. shredded sharp cheddar cheese
Instructions:
– In a large pot of boiling water, cook pasta according to baking instructions.
– Heat olive oil in a large skillet over medium-high heat. Add ground beef and cook until browned, about 3-5 minutes, making sure to crumble as it cooks; drain excess fat. Set aside.
– Cook onion, stirring frequently, until translucent. Stir in garlic and Italian seasoning until fragrant, about 1 minute.
– Whisk in flour until lightly browned.
– Gradually whisk in beef stock and tomato sauce. Brin to a boil; reduce heat and simmer, stirring occasionally, until reduced and slightly thickened.
– Stir in pasta, beef and Producers Natural Heavy Cream until heated through.
– Season with salt & pepper.
– Stir in cheese until melted, and serve!