Want to eat pasta, but trying to eat healthy? Look no further than this healthy, alfredo recipe. By using our cottage cheese you get that extra boost of protein you need in every meal.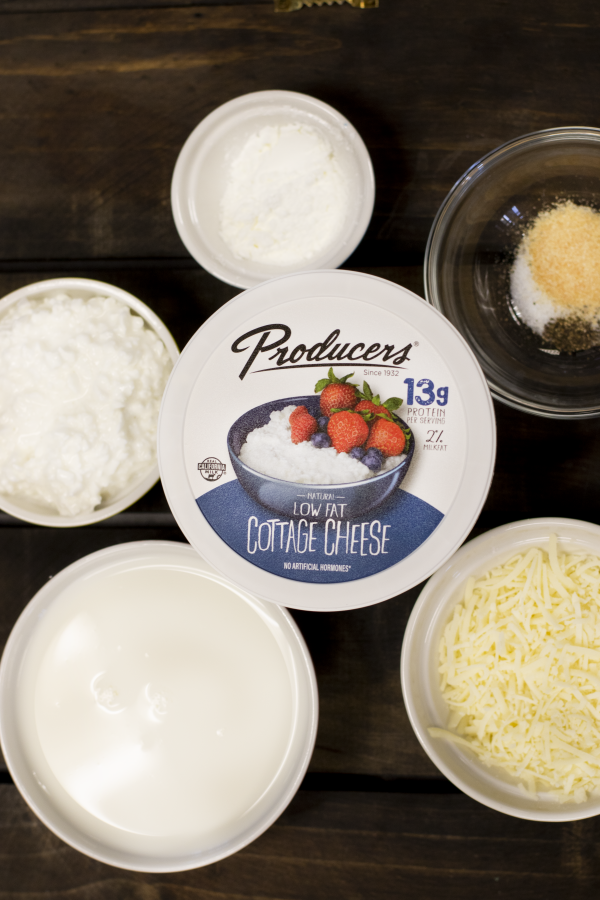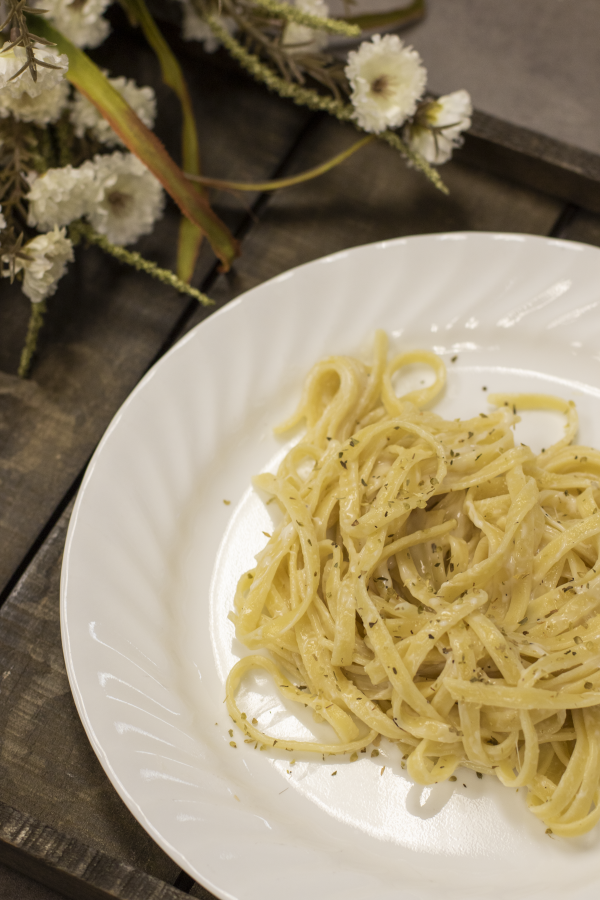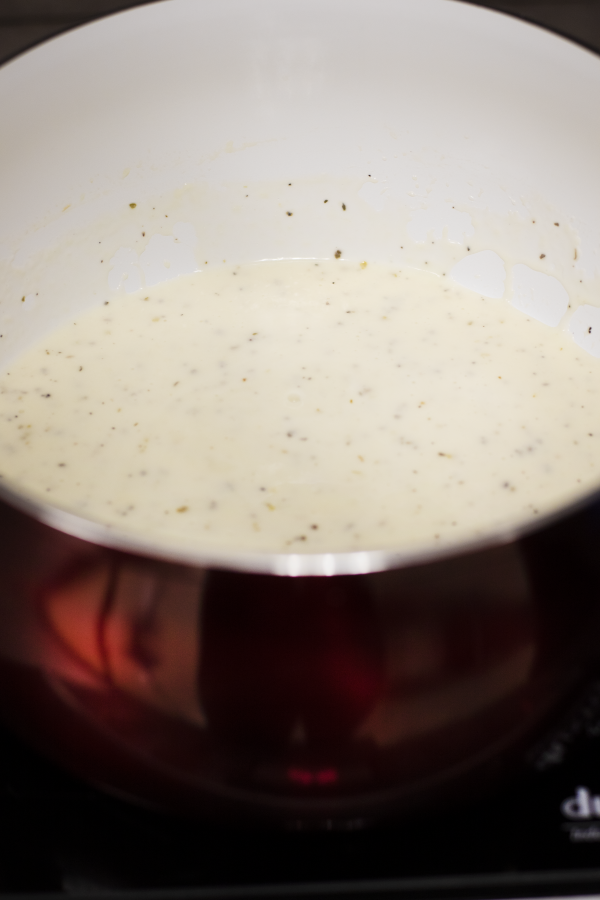 Cottage Cheese Alfredo
Ingredients:
– 1 cup of Producers Fat Free Milk
– 1/2 cup of Producers Low Fat Cottage Cheese
– 1 tbsp. cornstarch
– 1/4 tsp. salt
– 1/8 tsp. pepper
– 1/4 tsp. garlic powder
– 1/2 cup grated parmesan cheese
– Dried basil (to taste)
– Dried oregano (to taste)
– Parsley (garnish)
Instructions:
– Blend all ingredients until smooth (except basil, oregano, & parsley) in a food processor OR blender.
– Pour the mixture in a small saucepan and add basil and oregano.
– Cook over medium-low heat until smooth.
– Cook on low heat for aprox. 5 minutes, stirring occasionally.
– Add cooked pasta to sauce right before serving, and let pasta absorb for 5 minutes.
– You can add chicken, shrimp, or any veggies you want to make this recipe perfect for your family!