GINGERBREAD EGG NOG COOKIES
Can't decide if you want gingerbread or egg nog? Why not both! This delicious partnership will have your friends requesting this every holiday season.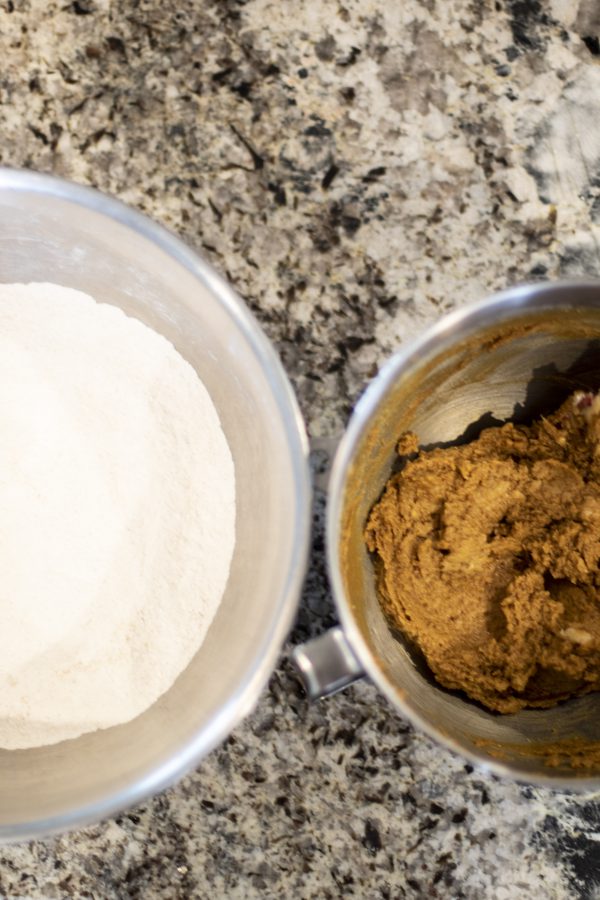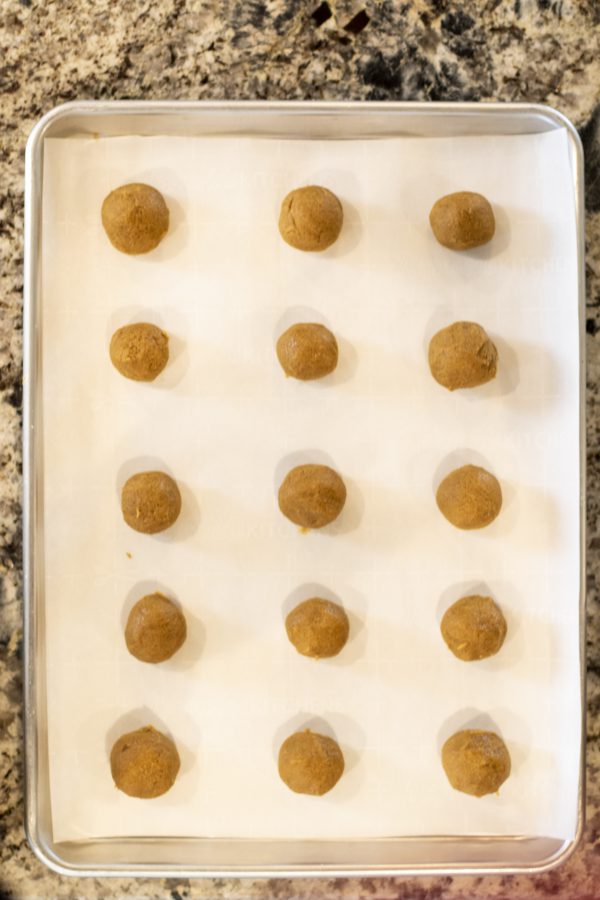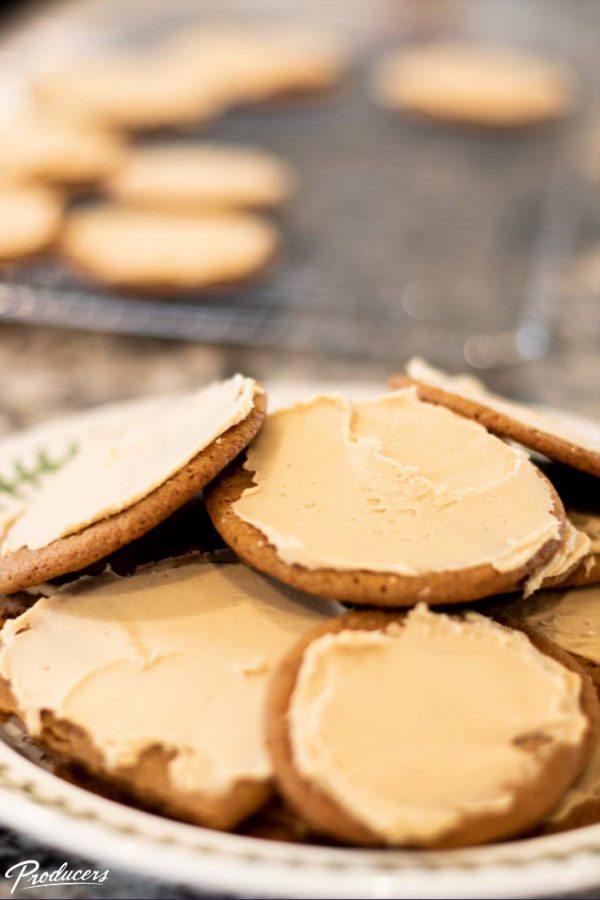 Gingerbread Egg Nog Cookies
Ingredients:
– 6 oz. Producers Butter (room temperature)
– 3/4 cup granulated sugar
– 1/4 cup packed brown sugar
– 1 Producers Large Egg
– 1/4 cup molasses
– 1 1/2 tsp. vanilla
– 2 1/4 cups all-purpose flour
– 2 tsp. ground ginger
– 1 tsp. ground cinnamon
– 1/8 tsp. nutmeg
– 1/4 tsp. ground cloves
– 1 tsp. baking soda
– 1/2 tsp. salt
Eggnog Frosting:
– 1/3 cup packed brown sugar
– 1/4 cup Producers Egg Nog
– 2 tbsp. Producers Butter
– 1 3/4 cups confectioners sugar
– 1/2 tsp. vanilla
– 1/4 tsp. salt
– 2 tbsp. Producers Natural Heavy Cream
Instructions:
– Preheat oven to 325 degrees (F). Line a large baking sheet with parchment paper or a non-stick silicon baking mat; set aside.
– In a large bowl, cream butter and sugars until light and fluffy. Add the egg; beat well. Stir in molasses and vanilla; mix well.
– In a medium sized mixing bowl combine flour, ginger, cinnamon, nutmeg, cloves, baking soda, and salt; mix well to combine.
– Gradually add dry mixture to wet mixture; stir until just combined.
– Drop cookie dough by tablespoonfuls, leaving 2 inches between each ball.
– Bake for 13-15 minutes or until cookies spring back when touched lightly. Allow cookies to cool a few minutes on the baking sheet, then transfer to a wire rack and cool completely.
For the Producers Egg Nog frosting:
– In a large saucepan bring the brown sugar, Producers Egg Nog and butter to a boil; cook and stir for 2 minutes, stirring occasionally. Remove from the heat and cool for 5 minutes.
– Add confectioners' sugar, vanilla, Producers heavy cream, salt; mix well.