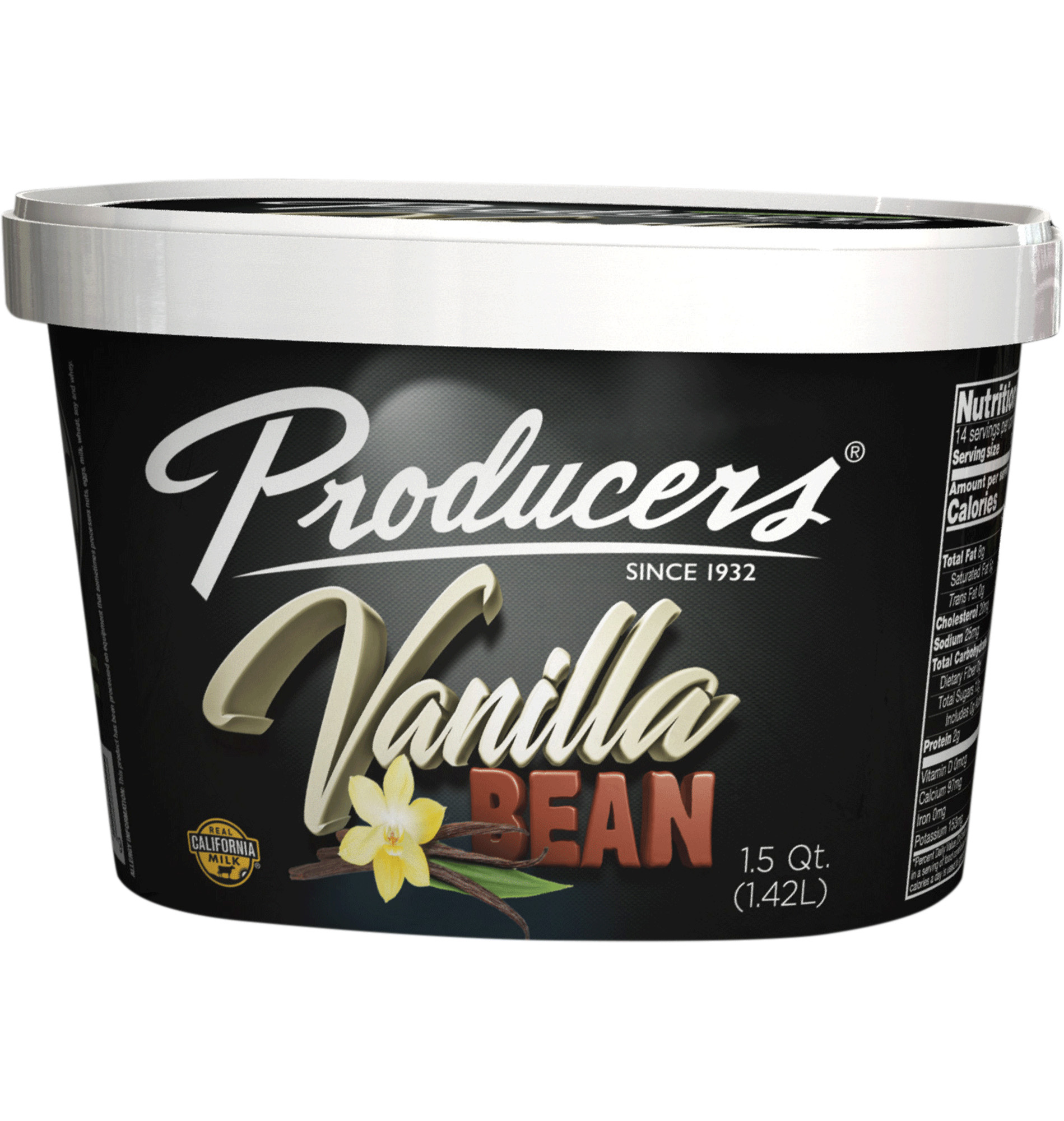 Since 1932, Producers Dairy has strived to maintain the excellent quality and taste of our dairy products.  As a family-owned and operated company, each decadent flavor of our ice cream is sampled and approved to ensure that what is good enough for our family is good enough for yours. So try Producers Dairy Premium Vanilla ice cream. Your taste buds will love our rich vanilla ice cream with real vanilla beans mixed in. You deserve a treat, so enjoy a bowl of Producers Dairy Premium Vanilla ice cream today!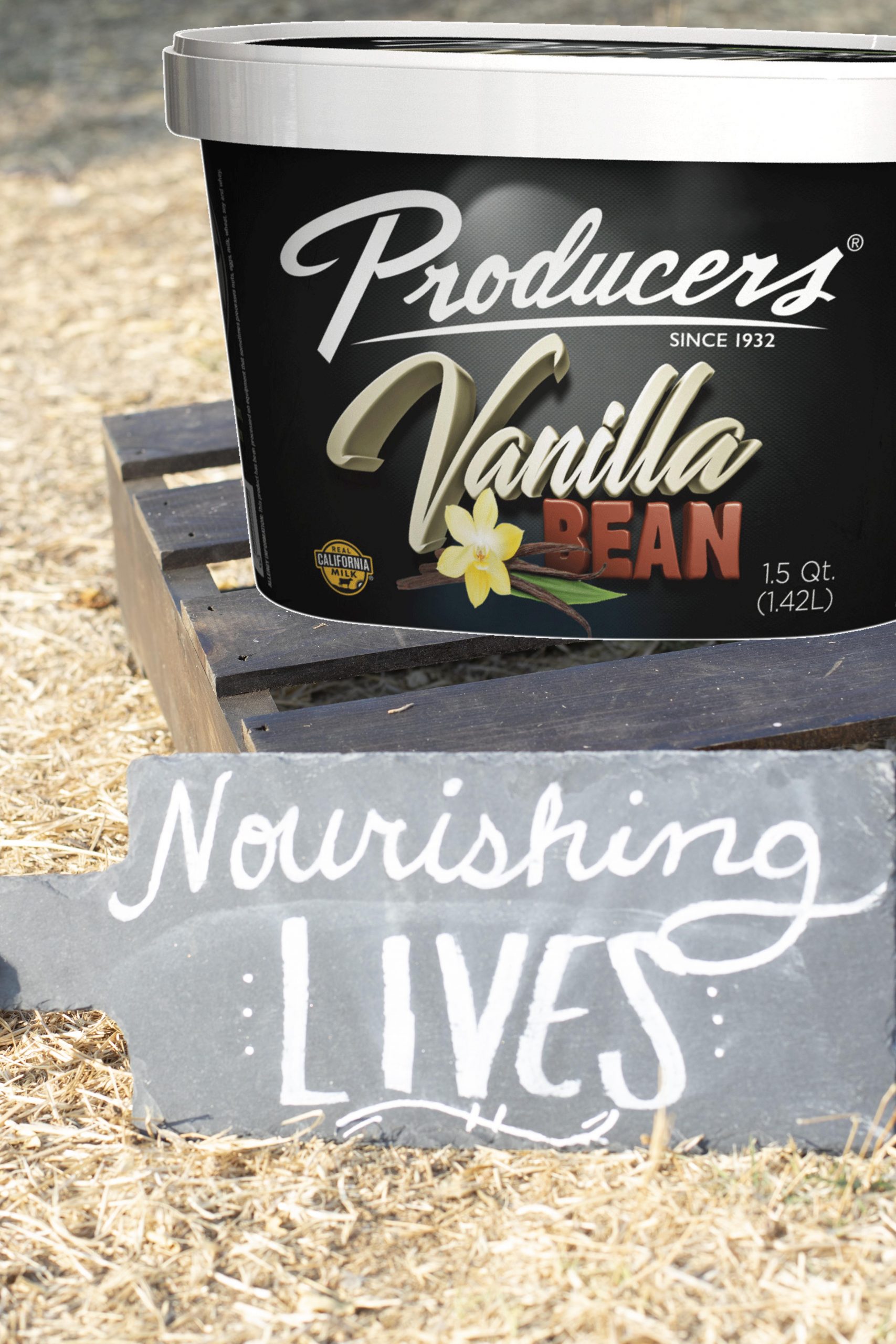 "It is the best ice cream." – Janet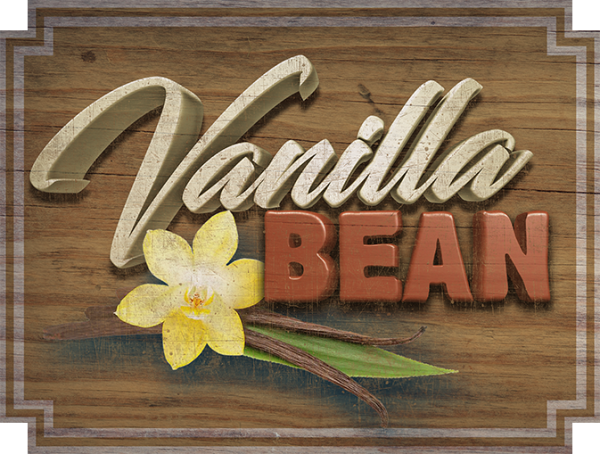 No Artificial Flavor
No Artificial Sweetener
No Artificial Coloring
Real California Milk
Pasteurized
Made with local fresh California cream
Antibiotic-free
No artificial growth hormone rBST*
[xyz-ips snippet="Nutrition-PHP"]
Ingredients: Milk, Cream, Sugar, Buttermilk, Nonfat Milk, Vanilla Flavor, Vanilla Bean, Tara Gum, Guar Gum.