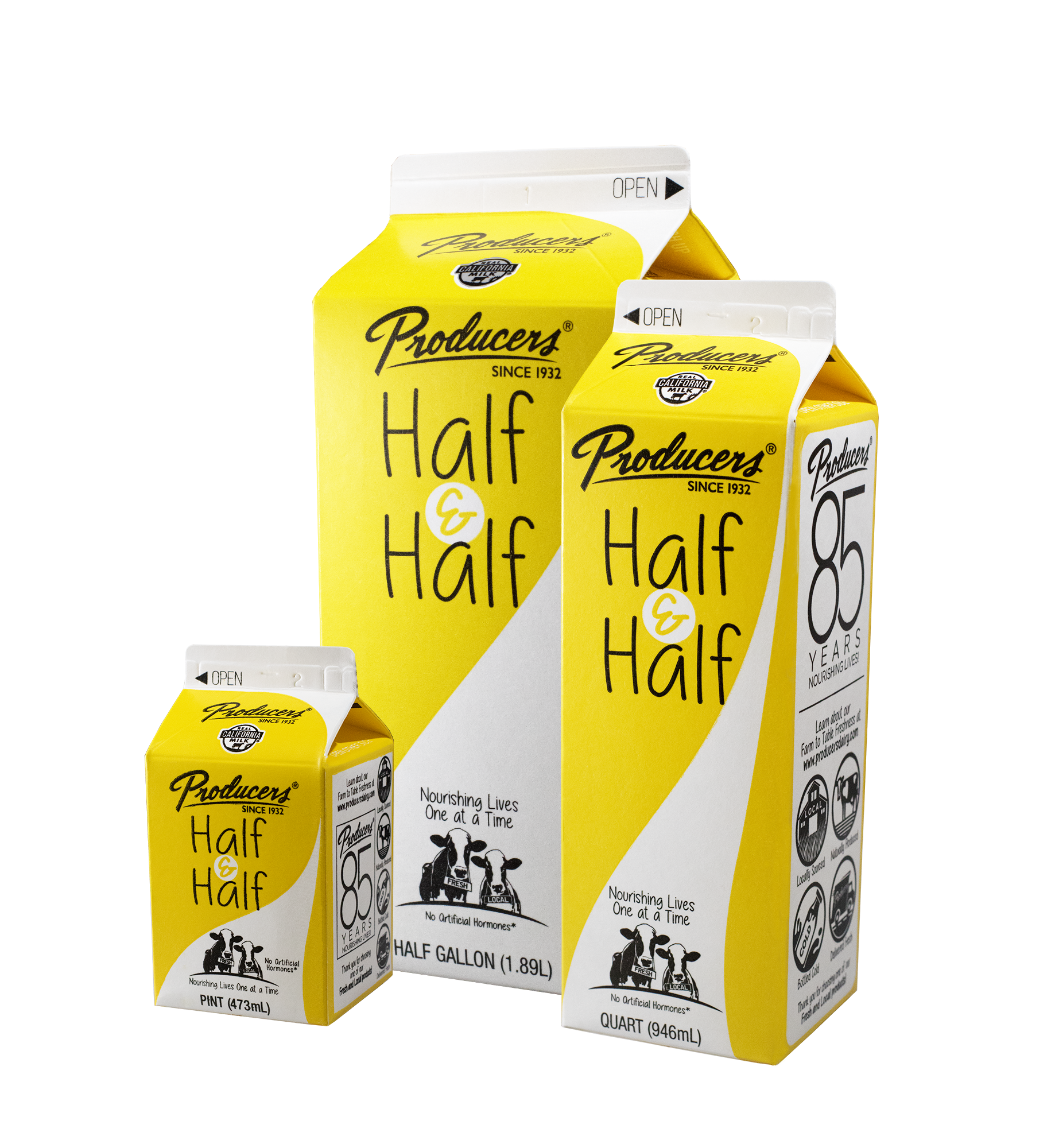 At Producers, our purpose is to nourish lives one at a time. That is why Producers Dairy products are free from the artificial hormone rBST and free from antibiotics. Producers Half & Half has the fresh clean taste you would expect from a quality product. Producers Half & Half makes an excellent addition to recipes or beverages for a flavor and texture that can't be matched. Taste the difference.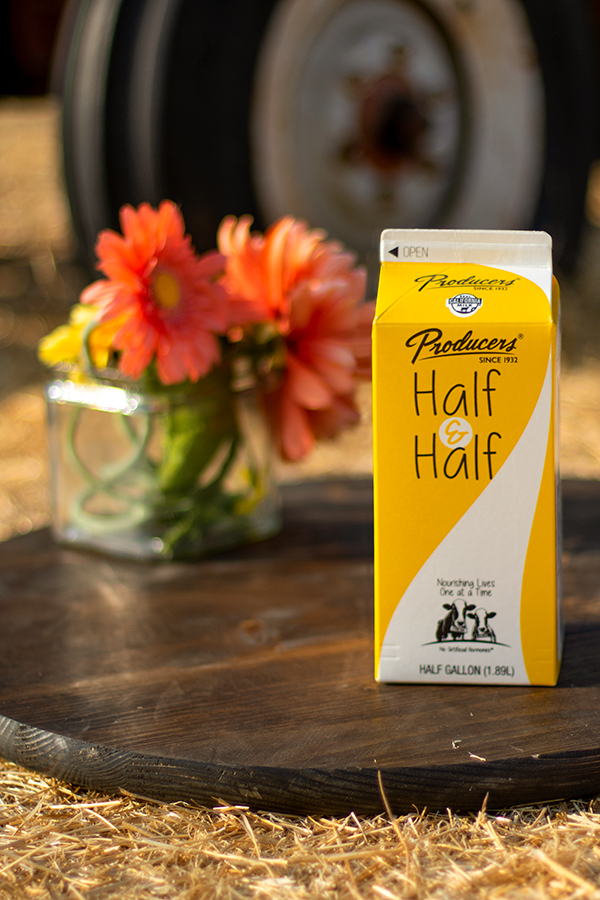 "You're awesome Producers!!! Thanks for always being there for me!!" – Gayle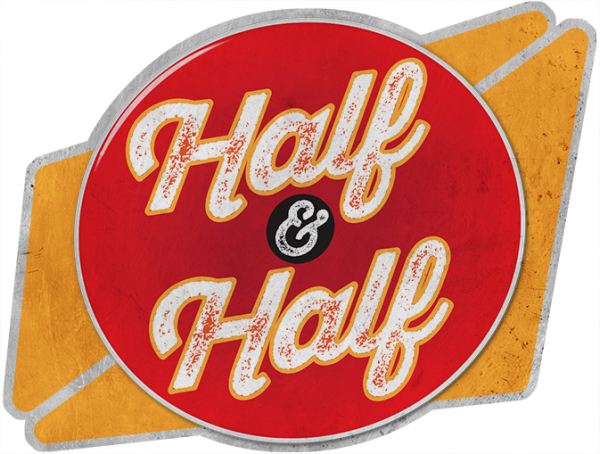 Grade A

Real California Milk

Pasteurized

Homogenized

Made with local fresh California cream

Antibiotic free

No artificial growth hormone rBST*

Gluten free
Product Sizes: Pint, Quart, Half Gallon
[xyz-ips snippet="Nutrition-PHP"]
Ingredients: Milk, Cream.
Contains: Milk