We mooooooost ask you a question… Do you like vegetables? This soup will make you forget that you're eating a ton of veggies. You'll want to go back for seconds.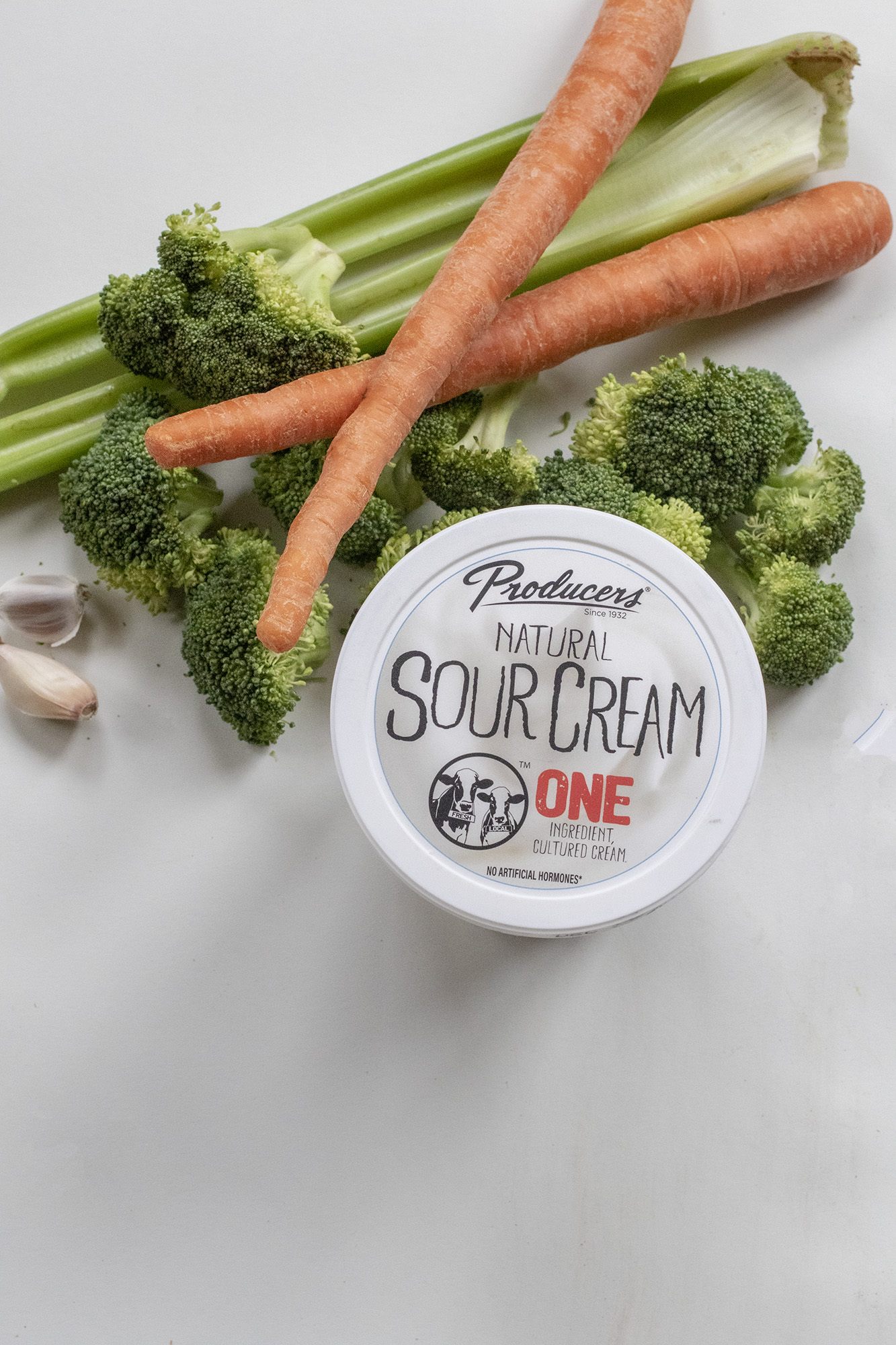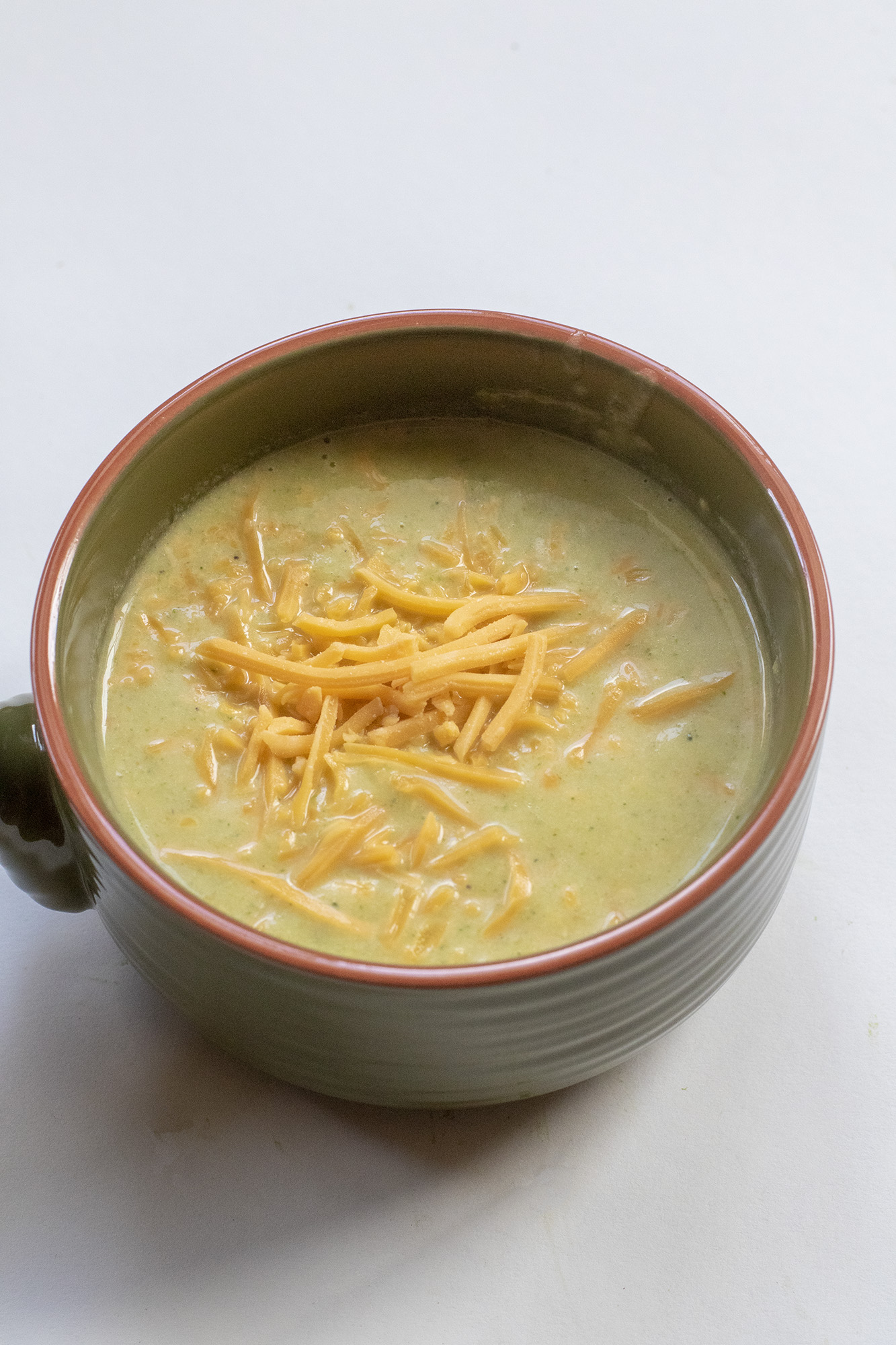 Broccoli Soup
Ingredients:
– 4 1/4 cups reduced-sodium chicken broth
– 1 medium onion, chopped (2/3 cup)
– 1 carrot, peeled and chopped (2/3 cup)
– 1 celery stalk, chopped
– 1 clove garlic, chopped
– 5 cups broccoli florets, 12 ounces
– 1/2 cup Producers 2% Milk
– 3 tablespoons Producers Natural Sour Cream
– 1/2 cup sharp cheddar cheese, shredded
– Salt & Pepper to taste
Instructions:
– In a medium-sized pot, bring chicken broth, onions, carrots, garlic, and celery to a boil. Cover and simmer 5 minutes.
– Add broccoli, Producers 2% Milk, and pepper and cook covered 10 more minutes.
– Add Producers Natural Sour Cream and puree soup with an immersion blender.
– Adjust black pepper to taste and heat through over medium heat, stir in the cheddar cheese
– Serve!