Show your kids a fun time with this edible craft, fun for the whole family!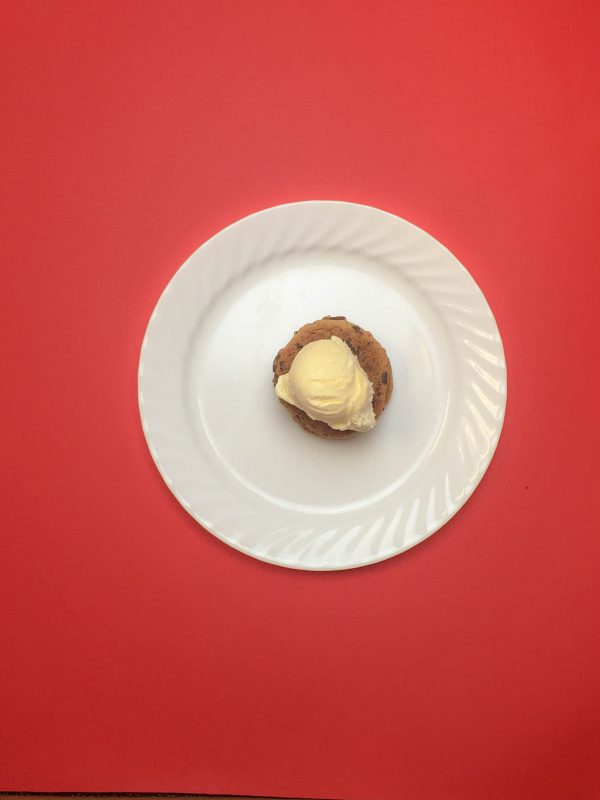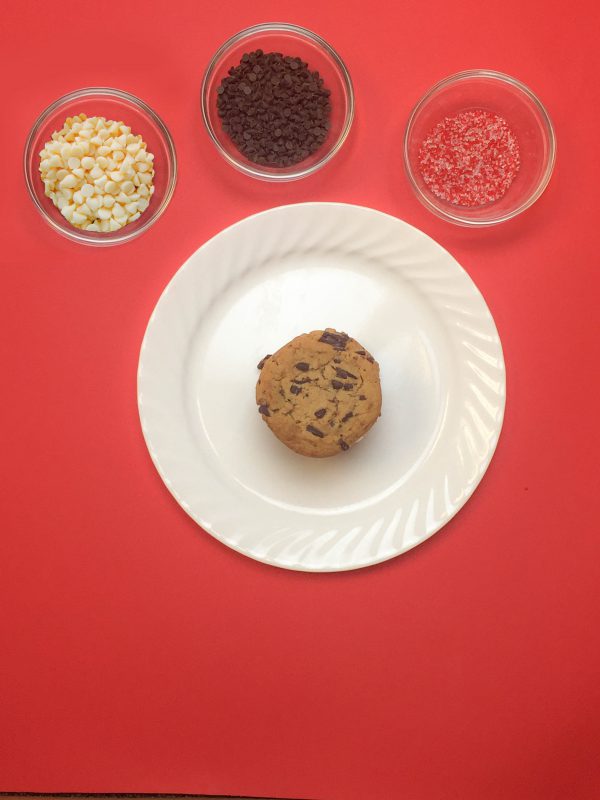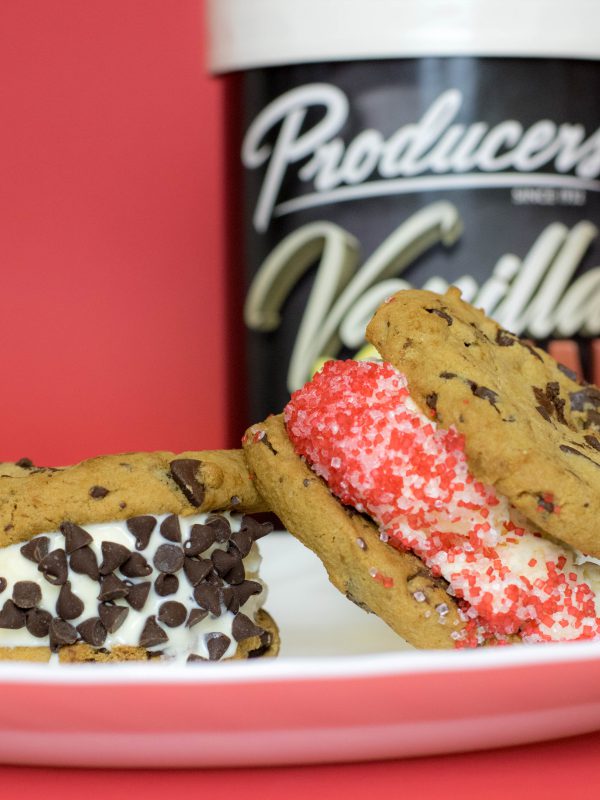 Ice Cream Sandwich
Ingredients:
– Store Bought Cookies (we like the multipack so kids have variety of choice to pick!)
– Producers Ice Cream
– Chocolate Chips, Sprinkles, Your FAVORITE Candy!
Instructions:
– Get all of your materials together.
– Place a cookie on the plate, and scoop one big scoop of ice cream on the cookie.
– Top your sandwich off with another cookie, and dip it into your favorite topping.
– You can have more fun with this the more variety you have! It could be chocolate ice ream, red velvet cookies, whatever you want!