Our favorite holiday cookie recipe made just for YOU!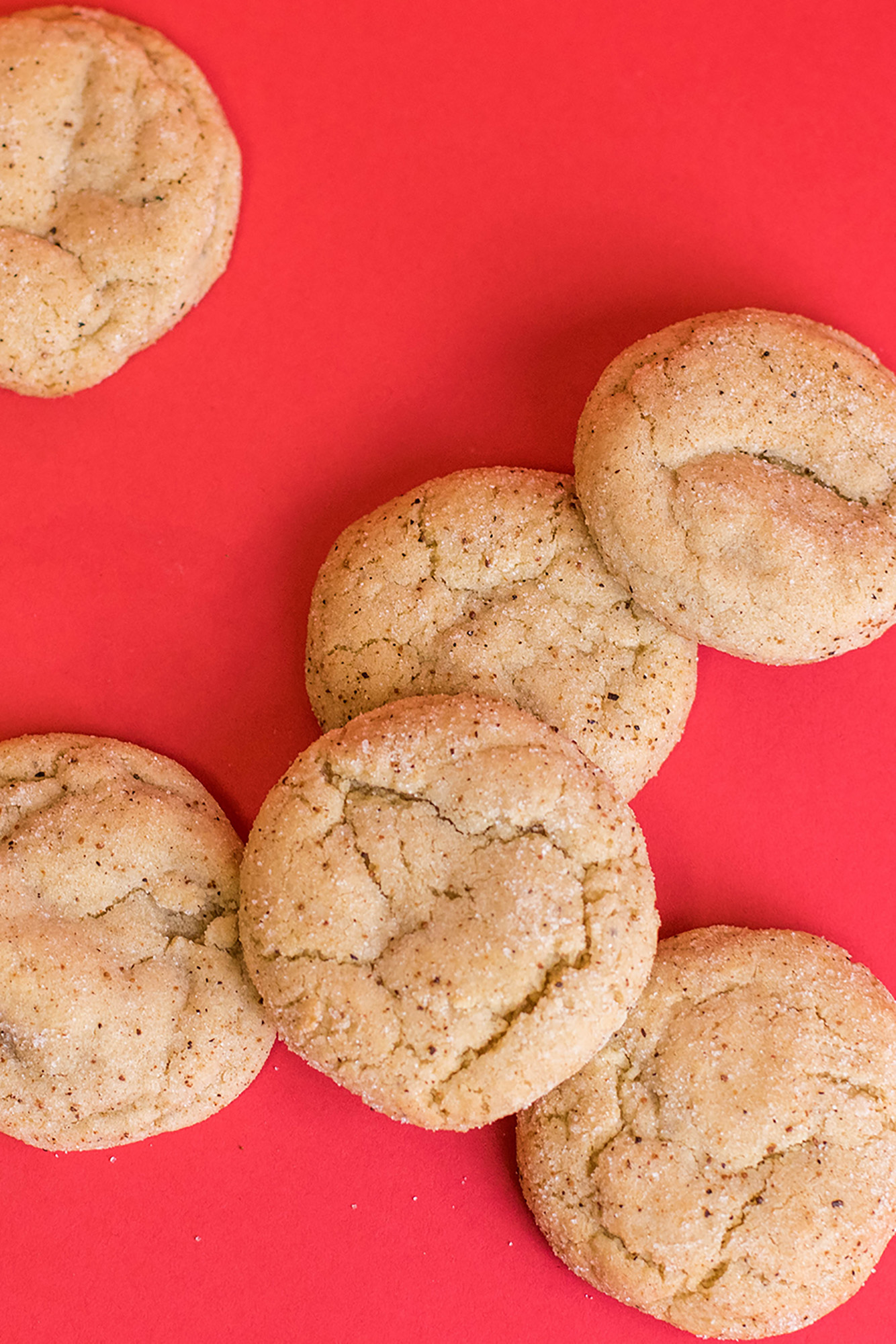 Egg Nog Cookies
Ingredients:
– 4 cups flour
– 1 teaspoon baking soda
– 1 teaspoon baking powder
– 1 teaspoon cream of tartar
– 1 teaspoon nutmeg
– 1 cup Producers Butter
– 3/4 cups granulated sugar
– 1 cup firmly packed brown sugar
– 2 Producers Eggs
– 1/4 cup Producers Premium Eggnog

Instructions:
– For the dough: In a bowl, sift together the flour, baking soda, baking powder, nutmeg and cream of tartar. Set aside.
– In a separate bowl, cream the butter and sugars until fluffy. Add the eggs, eggnog, and vanilla. Mix well.
– Stir in the dry ingredients. Stir until just combined.
– Cover bow and chill for 1+ hours.
– When ready to bake, Preheat the oven to 350 degrees. Form the dough into 1 inch balls. Mix nutmeg and sugar in a small bowl and roll each ball of dough through the sugar mixture to coat one side.
– Place on a greased baking sheet or a cookie sheet covered with wax paper or silicone baking mat.
– Bake 8-9 minutes. Do not overbake. Allow cooling on the baking sheet for at least ten minutes before transferring to a wire cooling rack.